Welcome to the Official Website for the New City Fire Engine Company No. 1
Fund Raising for William (Willy) McCue
Additional Fund Raising
The New City Fire Company No. 1 will be planning and participating in multiple fundraising events for Willy (Wiliam McCue) in 2018. The first scheduled event will be with the Red Nights on September 29. The Red Nights will be selling tickets. Please join us at this event to help out a very special young man who is in need of your prayers and finanical support.
You are also welcome to give a donation directly to Willy via the New City Fire Engine Company No. 1. Just make out a check to the New City Fire Engine Company No.1 for Willy and put it in an envelope and drop it off in the mail box at the firehouse (next to our electronic sign) or mail it to New City Fire Engine Company No.1, 15 Maple Ave., New City, NY, 10956.
Another option for a donation is the Go Fund Me page sponsored by the 4th Quarter Touchdown Football Club at North High School.
https://www.gofundme.com/join-team-mccue-and-help-willy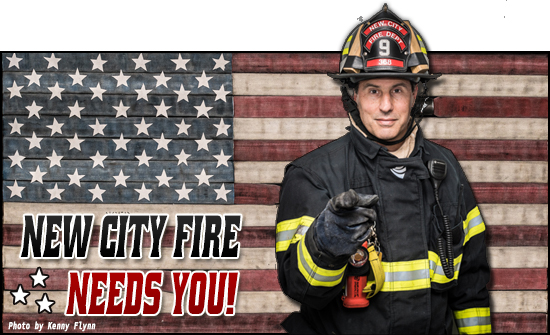 Click here if you are interested in becoming a member
Professionally Staffed by Volunteers